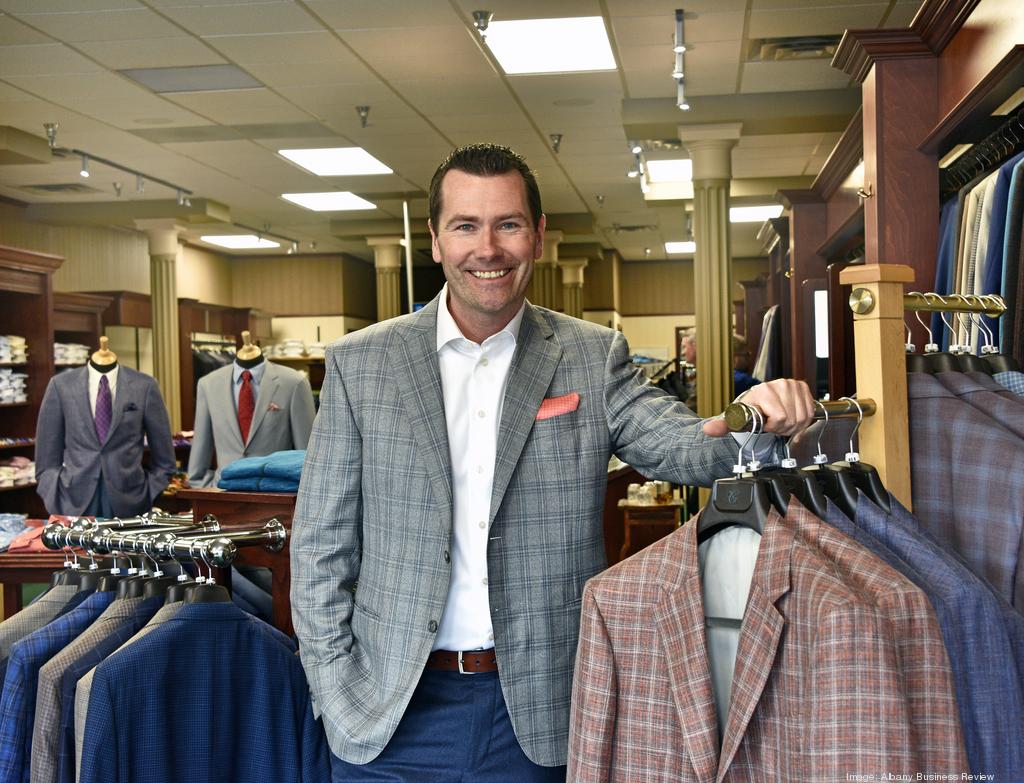 Albany Business Review recently covered the launch of our new store in Colonie.
The larger store, located across the street from the existing location at 155 Wolf Road, is a 2,900 square foot storefront in a plaza with two barber chairs and glass partitioning to show off the tailors' handiwork.
This move follows the 2021 opening of a second store in downtown Saratoga Springs. Despite the trend for businesses to move to more relaxed dress codes, we have seen an increased demand for suits and less formal attire, with customers from all backgrounds.